Kingston Airport Transfers and Tours
Kingston Airport Transfers provide you a low cost taxi,  minibus coaster transfers for single to large group arriving at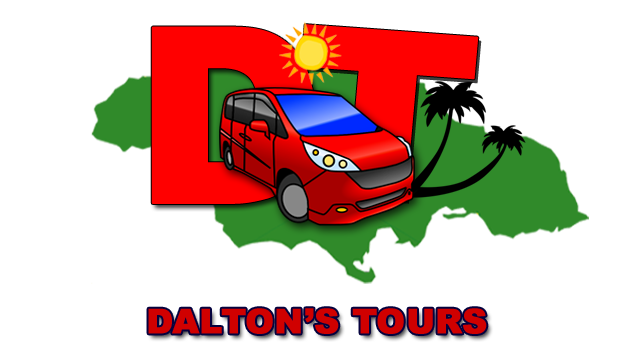 the Norman Manley International Airport in Jamaica .
All of our Kingston  Airport Transfers are performed in a private vehicle for just you and your party, as we do not provide shared transfers. All prices shown on this website are total prices and you won't be charged any more than the price you see or price quoted to you by phone or in email.
Book your Kingston Airport Transfers  and we will  guarantee you a stress free vacation, imagine all your transfers per-arranged for your convenience. You have the option of booking One Way or Round Trip Transfer.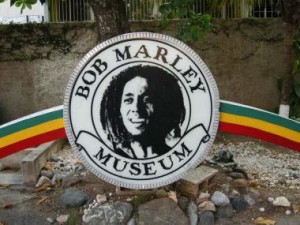 About Kingston Jamaica
Kingston is the capital and largest city of Jamaica, located on the southeastern coast of the island. It faces a natural harbour protected by the Palisadoes, a long sand spit which connects the town of Port Royal and the Norman Manley International Airport to the rest of the island.
The city of Kingston is home to a number of urban parks which are frequently transformed to accommodate various events and festivities on the Jamaican calendar. The most popular parks include: Emancipation Park, Hope Gardens,Devon House, National Heroes' Park, St William Grant Park and Mandela Park.
Emancipation Park
The Liguanea Club, a recreational and social club for the upper class in society, located on Knutsford Boulevard, owned over 35 acres (14 ha) of land including the former Liguanea Park now the site of Emancipation Park. The Club gave the land measuring seven acres as a gift to the Jamaican Government.
Hope Gardens
The Royal Botanical Gardens at Hope, popularly called Hope Gardens serves as a national attraction. The Hope Gardens is a part of the 2,000 acres (809 ha) of land making it the largest botanical garden in the English-speaking Caribbean.